Loneliness

The feelings of loneliness and isolation call affect all types of cancer survivors.

Title

Description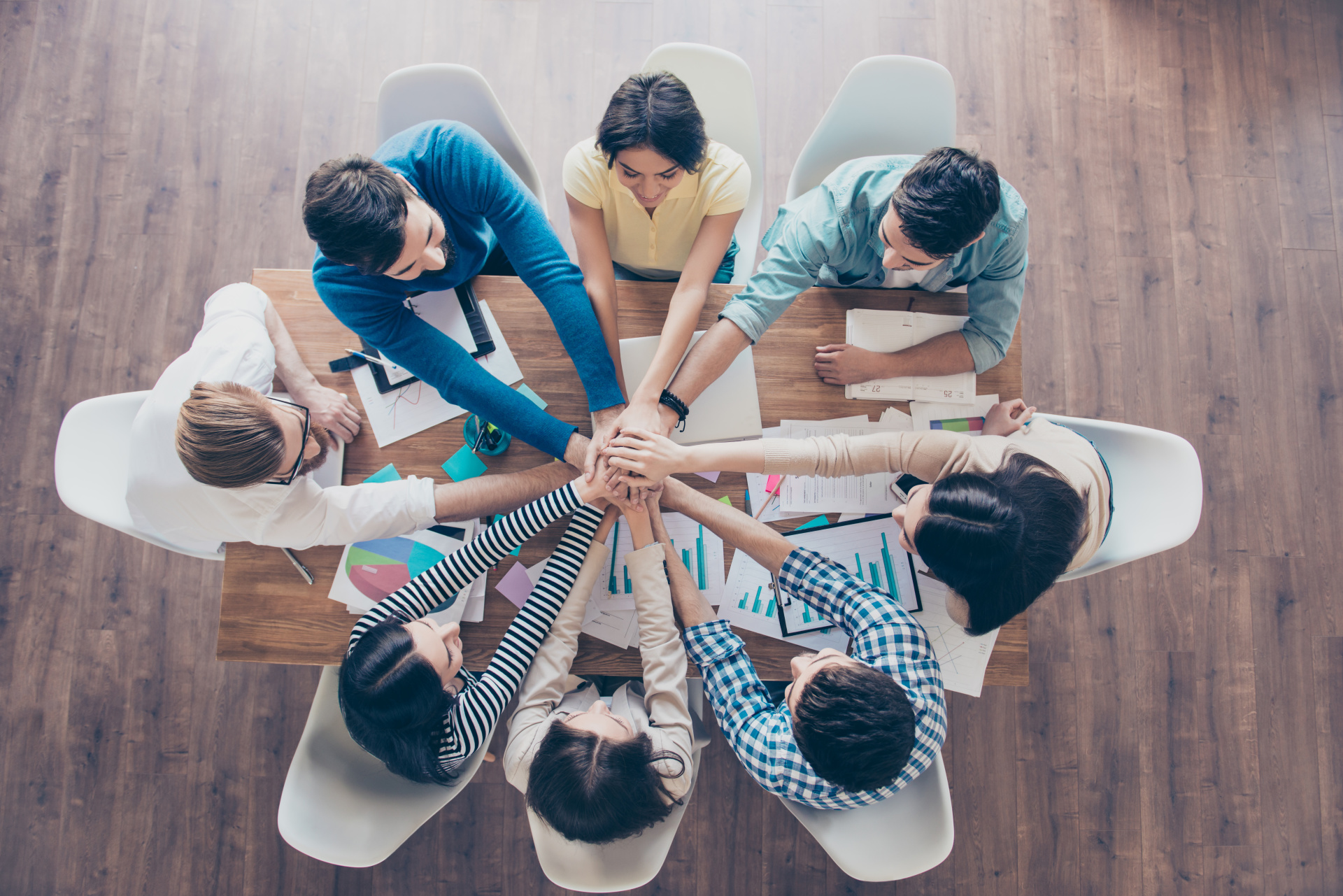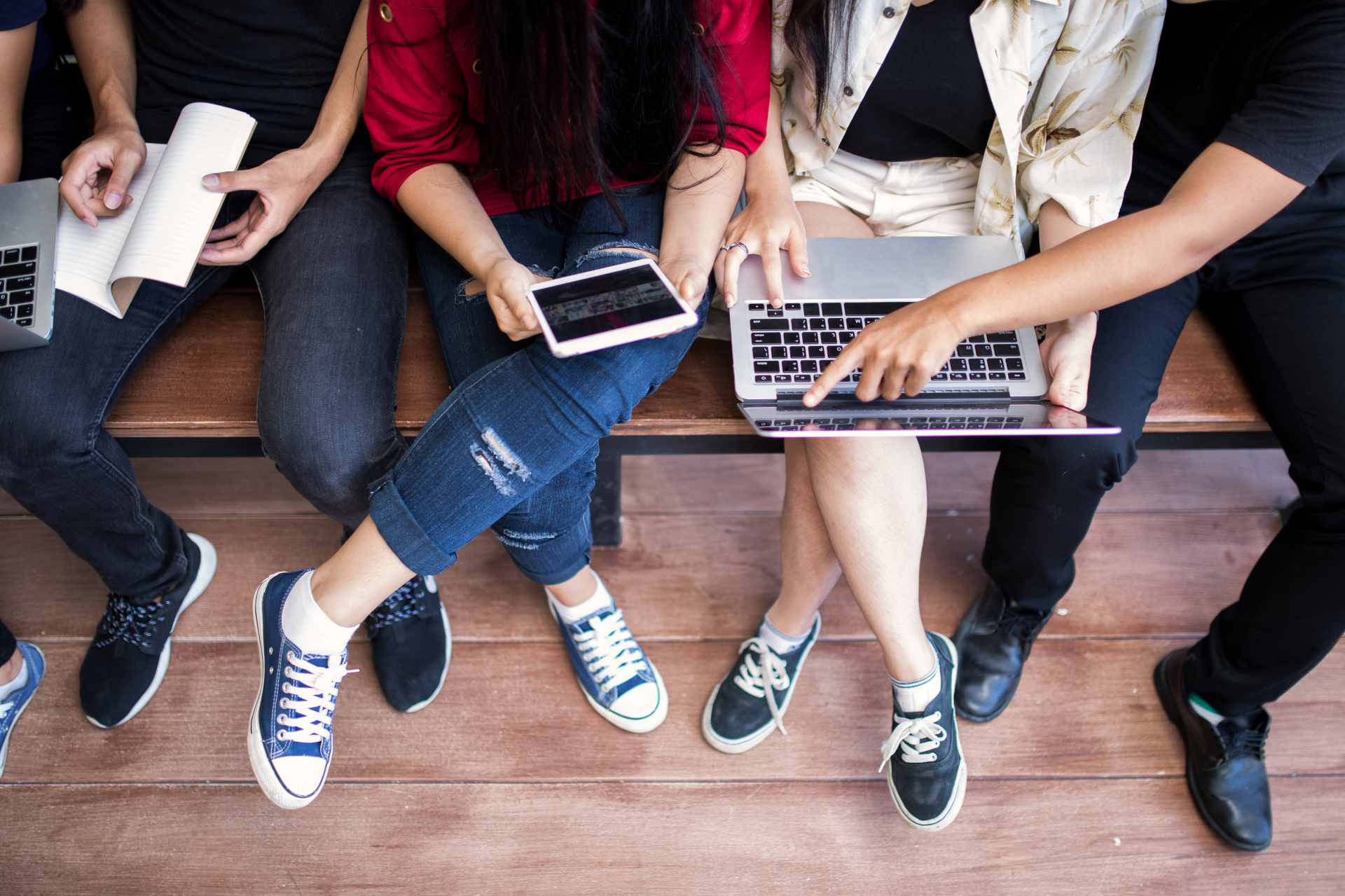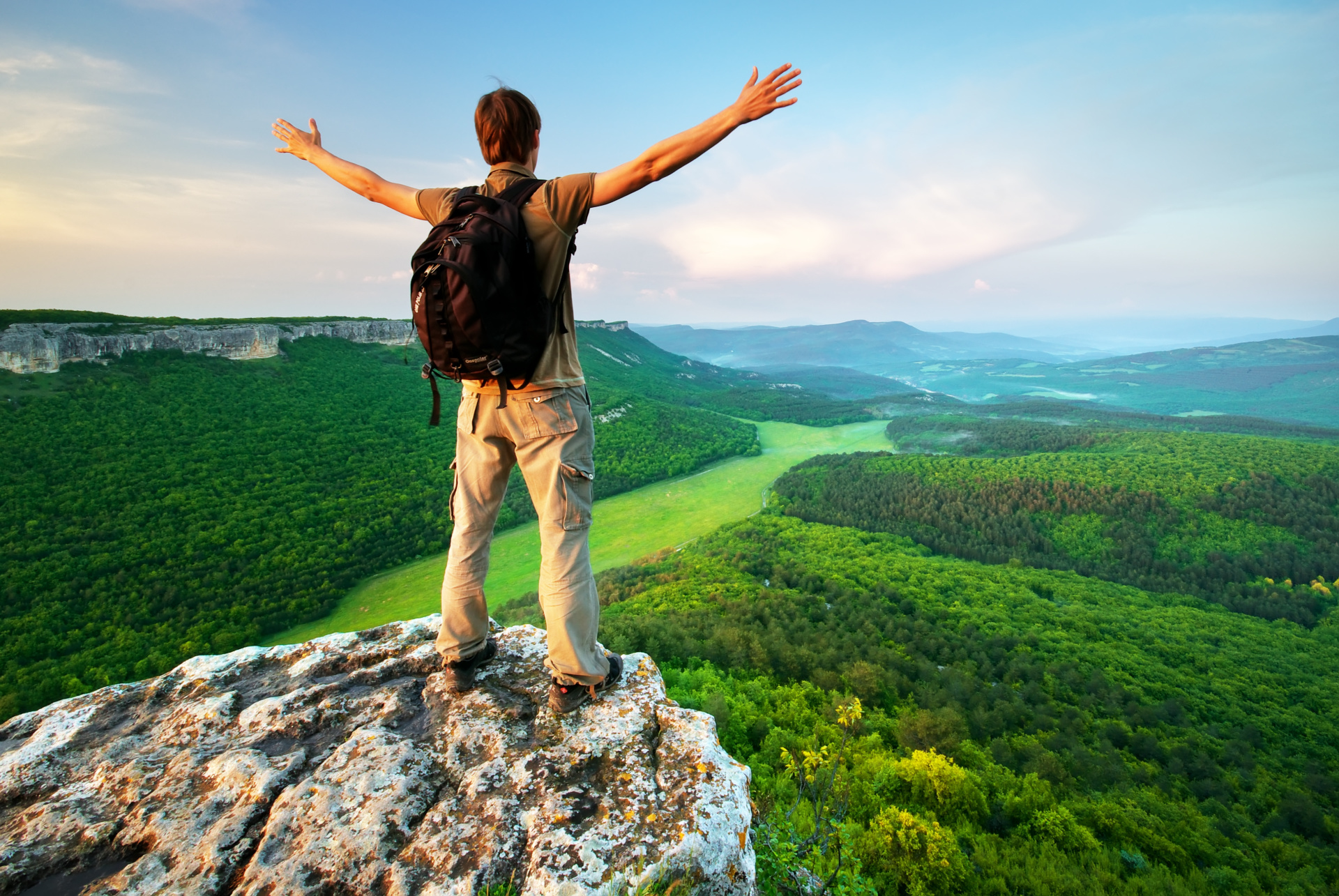 Get Connected
Get Educated
At Up Cancer, we educate young adults dealing with cancer, their friends, and family.This area is fully editable and gives you the opportunity to go into more detail about your business, what you do and what sets you apart from the competition.
When you connect with people and become educated in your emotions and your unwanted cancer journey.  
Welcome to the Up Cancer family. We connect cancer survivors, friends, and family.